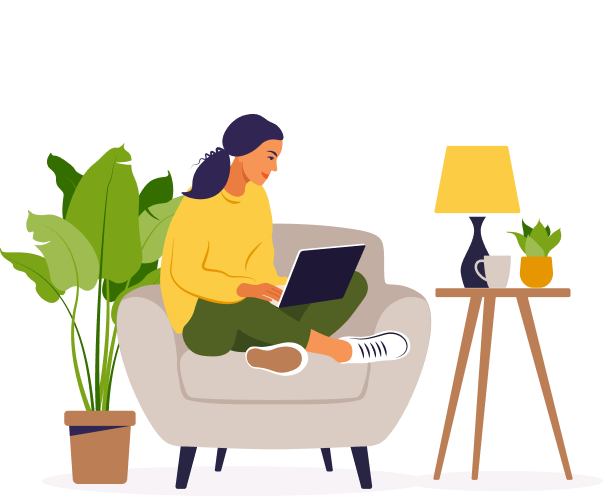 Build
WHO IS IT INTENDED FOR?
Candidates with Social Security benefits
Candidates with a target group indication
WHAT ARE YOU GOING TO DO?
Edda Glas has 2 positions open:
Warehouse worker:
Glass that is supplied by the supplier, sort it out and possibly place it on a trestle
Load glass on buses and deliver if necessary
Tidying up and keeping the warehouse tidy
Apprentice Glazier:
Loading glass on buses and unloading and installing the glass at the customer
With experience sealing / finishing
Drive to the customer
WHAT DOES YOUR DAY LOOK LIKE?
You start the day with coffee in the cafeteria and go through the planning of the day. Together with your team you go to the various projects to place the ordered glass there. Every day at new locations and new challenges from a skylight to a 3-meter frame. You work all year round both indoors and outdoors and also on the scaffolding if it is on one floor. The ordered glass is delivered to the warehouse, you ensure that it arrives in the right place and you complete the work orders. You then ensure that the warehouse is cleaned up and you start preparing the glass for planning the next day.
WHAT DO YOU BRING?
The following applies to both functions:
Customer friendly, social and tidy working and leaving behind at the customer
Able to work in a team
Control NL language
Physically fit and not afraid of heights
WHAT DO YOU GET IN RETURN?
For both, the possibility of obtaining a B driving license within the company applies, provided that the candidate is motivated and is offered a contract for a longer period
Room to grow within the company
Social employer who thinks along with the candidate
TO ASK?
If you have a question, please contact Dirk Burgers, work broker for the municipality of Tilburg, on 06-31980388 or dirk.burgers@tilburg.nl. Have you become enthusiastic and would you like to get started right away? Then apply via the email address below.