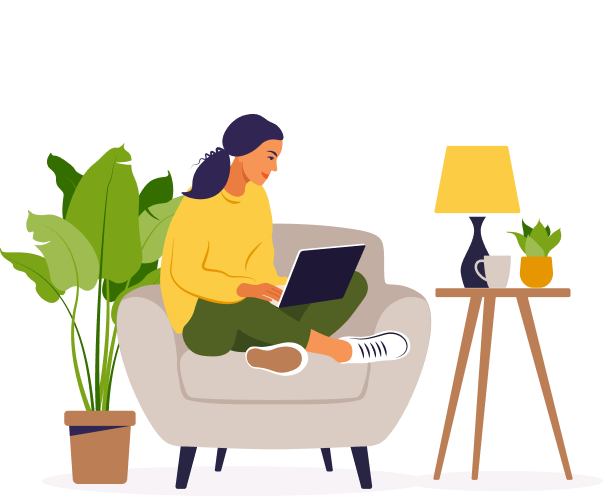 Logistics
WHO IS IT INTENDED FOR?
This vacancy is open to people who need extra support and/or guidance in the workplace
WHAT ARE YOU GOING TO DO?
As a support worker you are responsible for supporting the Returns department;
You cut open the boxes in preparation for the department;
You ensure that the roll containers are collected and moved to the department;
You do cleanup work;
You perform all support activities for the department.
WHAT DOES YOUR DAY LOOK LIKE?
The day starts at 07:00. You get to work full of enthusiasm; today you will start by collecting a number of roll containers, which you will prepare in the department. At 12 o'clock you have a break with your colleagues. After lunch, a colleague asked you to support him with some work. Then you tidy up so that the department looks neat again, that works a lot better. Your working day is over at 3:30 PM.
WHAT DO YOU BRING?
It is important that you keep to your agreements and if you are unable to communicate properly;
It is fairly physical work, a lot of walking, standing, lifting. It is important that you are physically strong;
It is important that you can work independently with a to-do list;
You speak Dutch;
You can submit a VOG;
You have a healthy motivation and enthusiastic attitude to go to work.
WHAT DO YOU GET IN RETURN?
You always start with a trial placement of 2 weeks. After 3 months you will receive a wage value measurement. There is good guidance from KikMaat so that you can grow even more as a person and in your position and perhaps move on to another position.
TO ASK?
If you have a question, please contact Jeroen Jongbloets, Werkmakelaar municipality of Tilburg, via jeroen.jongbloets@tilburg.nl and or 06-50161651. Have you become enthusiastic and would you like to get started right away? Then apply via the email address below and we would love to see your CV + short motivation!