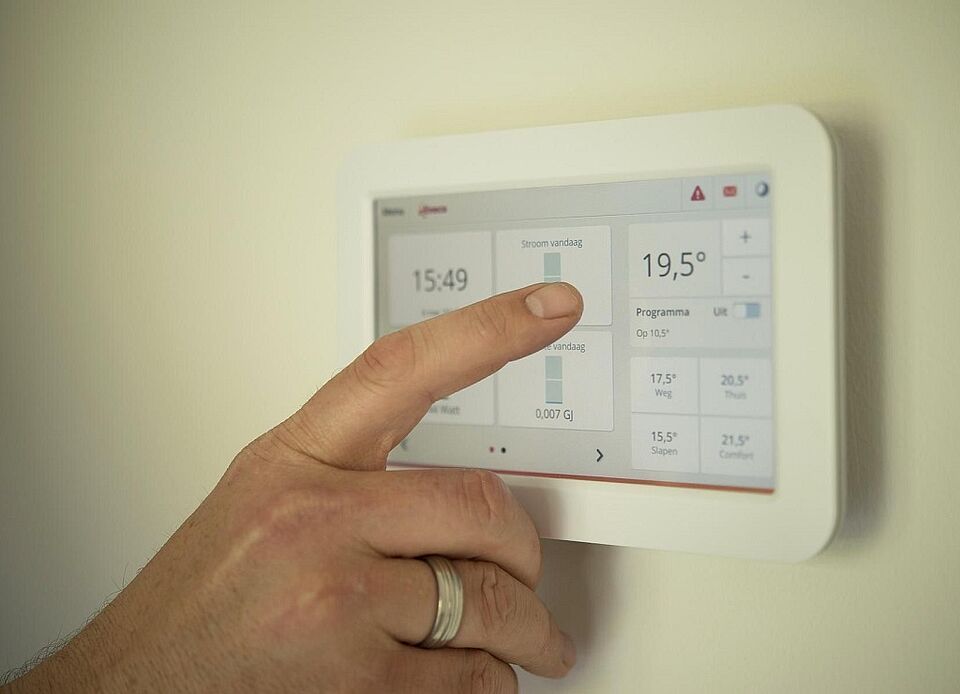 Income & Debt
The emergency fund is there for anyone who cannot afford the high energy bill. Have you spent 10% (or more) of your gross income on your energy bill? Then quickly request a reimbursement.
When can I apply?
If you meet these conditions:
You have your own energy contract with an energy supplier;
Your gross monthly income is less than

€ 2,980 (single)
€ 4,180 (living together)

Your energy bill is higher than 10% of your joint gross income per month.
The emergency fund pays the part of the monthly energy bill that is more than 10% of your combined gross income per month.
Need help with the application
The application is not easy. Would you like help applying for this reimbursement? Call 085-0881111. They are happy to help you.
More information
Applications can be made until Friday 5 May at 12 noon. If you meet the conditions, the emergency fund will pay part of your energy bill from October 2022 to March 2023. For more information, visit www.noodfondsenergie.nl
Gerelateerd nieuws
25-04-2023
Linda is a single parent and lives with her two sons Vic (26) and Alex (23) in the Reeshof. Vic works at Interpolis and Alex has just finished his studies and is looking for a job. He has applied for benefits. Linda contacts her contact person. She would like to know what the consequences are…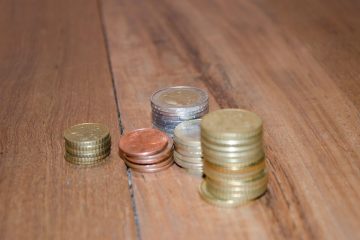 Income & Debt
25-04-2023
It's spring! This means that the heating does not have to be switched on or less. Yet there are still plenty of ways to save on your energy bill, without spending a lot of money. The municipality of Tilburg offers you a free Energy Box with energy advice for your home. Because even with small measures you save immediately. Immediately …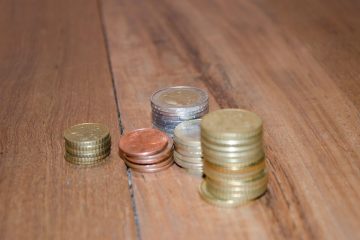 Income & Debt
25-04-2023
Do you want to insulate your owner-occupied home to save on energy costs? Just don't know how to handle and pay for this? The Climate handymen will visit you free of charge to see together what needs to be done and whether they can help you. They also make a plan with calculations of what the materials are about …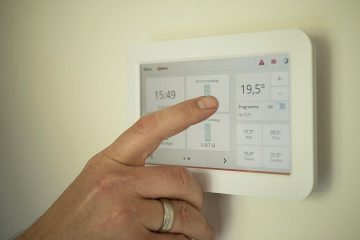 Income & Debt