Work
Do you have social assistance benefits and do you want to go back to work? Or have you simply stopped working for a long time, but want to get back to work? We can help you with this in various ways! You can also apply directly to one of our vacancies.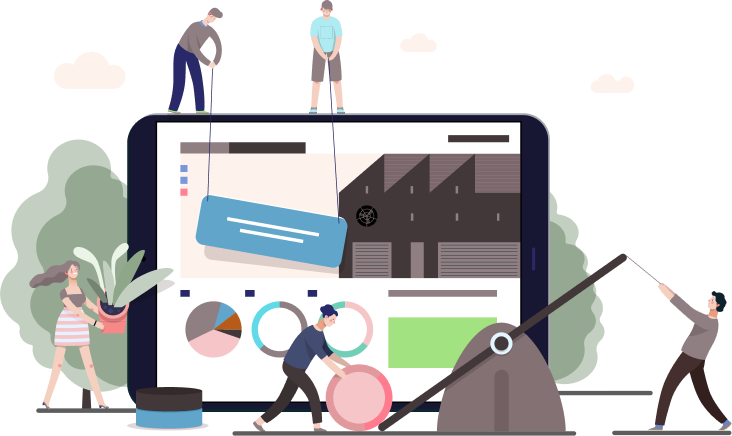 News about work
22-05-2023
Employers Servicepunt Midden-Brabant is organizing a tour of the Brabants Afval Team (abbreviated BAT) for all job seekers on Tuesday, June 6, 2023 between 3 and 4:30 p.m. What is the BAT? The BAT is part of the municipality of Tilburg. This organization ensures that the household waste of Tilburg households is disposed of efficiently and effectively.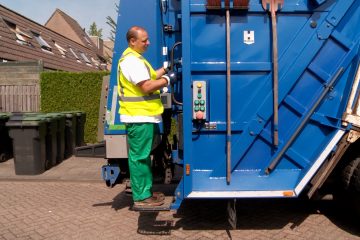 Work
16-05-2023
Do you also want to work in healthcare, catering or technology? But aren't you that good at Dutch yet? Sign up for the Language & Work course. We will start a new course in September 2023. In short The course lasts 19 weeks. You go to school three days a week. …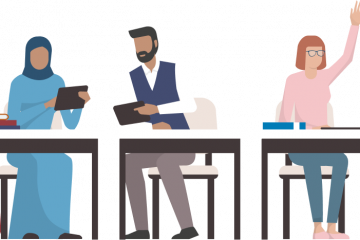 Work
01-05-2023
On the job market you can quickly become acquainted with companies and employment agencies, their network, vacancies or training programs. The companies and employment agencies present are active in various sectors/branches.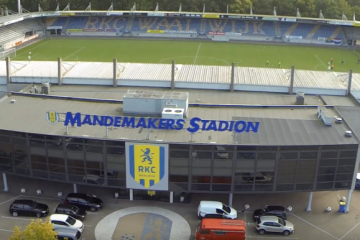 Work
Vacancies
General Service employee at Sodexo
Is service and approach one of your great passions? And do you think it's important to put the customer first? Then Sodexo has a great job for you! Due to an open vacancy, we are looking for a general service employee.
catering industry
01-06-2023
| | |
| --- | --- |
| Dienstverband | Fixed, Temporary |
| Locatie | Tilburg |
| Uren | 24 - 32 hours |
| Salaris | €1897,87 - €2143,36 |
Bakery employee
Is baking one of your passions and don't mind getting started early?! Then this vacancy at an Islamic Bakery may be something for you!
| | |
| --- | --- |
| Dienstverband | Temporary, with possibility of permanent |
| Locatie | Tilburg |
| Uren | part time |
| Salaris | In consultation |
Cleaning work at a school
Is cleaning one of your great passions? And do you think it is important that our school building is tidy? Then this comprehensive school in Tilburg West has a great job for you! Due to expansion, we are looking for 2 employees housekeeping service.
| | |
| --- | --- |
| Dienstverband | Temporary, with possibility of permanent |
| Locatie | Tilburg |
| Uren | part time |
| Salaris | Between € 2,016.00 - € 2,177.00 per month based on full-time employment |