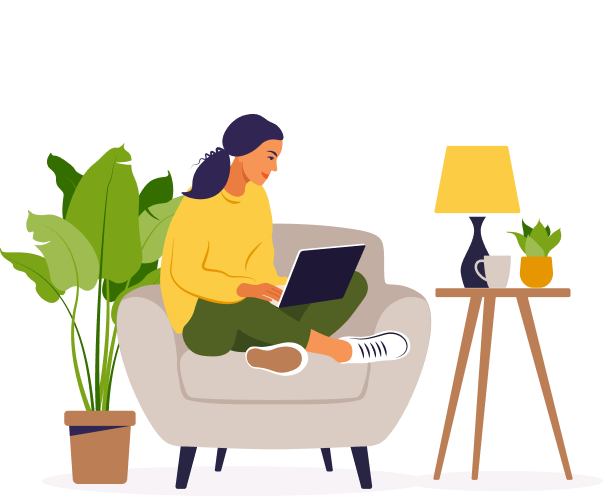 Green sector
WHO IS IT INTENDED FOR?
Candidates with a target group indication
Candidates who will go through the practical route
WHAT ARE YOU GOING TO DO?
As a cooperating foreman / woman you will guide approximately 6 employees.
You are not only responsible for all occurring activities in and around the gardens of Koningshoeven Abbey, but also for preparing the maintenance of the garden.
It is important that you enjoy working with the team yourself.
WHAT DOES YOUR DAY LOOK LIKE?
You are the day with a cup of coffee to start the day with the employees. You take the team with you to pick up the work in the garden around the Abbey. You look at the planning and, if necessary, coordinate this with the contractor. You supervise a group of approximately 6 employees. You work under the instructions of the contractor. Together with your team you will carry out all occurring activities in and around the gardens of Koningshoeven Abbey. You are responsible for preparing and carrying out the maintenance of the garden. You divide the work, give instructions and ensure that the planning of the work is achieved. Of course you contribute to the execution of the work, with a continuous focus on safety, quality and the environment.
WHAT DO YOU BRING?
You have VMBO work and thinking level;
You are in possession of driving license B (pre)
You have experience in green maintenance or are willing to learn this
You have experience in managing and supervising employees
You get energy from keeping employees who are at a distance from the labor market enthusiastically working. You think in terms of possibilities.
You are socially and communicatively skilled
Good oral and written expression skills in the Dutch language;
You are available for at least 32 hours.
WHAT DO YOU GET IN RETURN?
The function is scaled in scale 2 of Collective Labor Agreement Getting Started. Based on full-time employment, this is € 1995.00 gross.
It concerns a function for 32-36 hours.
TO ASK?
If you have a question, please contact Bob van Loon, work broker, bob.van.loon@tilburg.nl. Are you enthusiastic after reading the vacancy, but do you not meet the requirements? Then also contact us. We can always talk and see if there isn't another option.
Then apply via the email address below. After receiving your response, the work broker will contact you and inform you about the rest of the procedure.