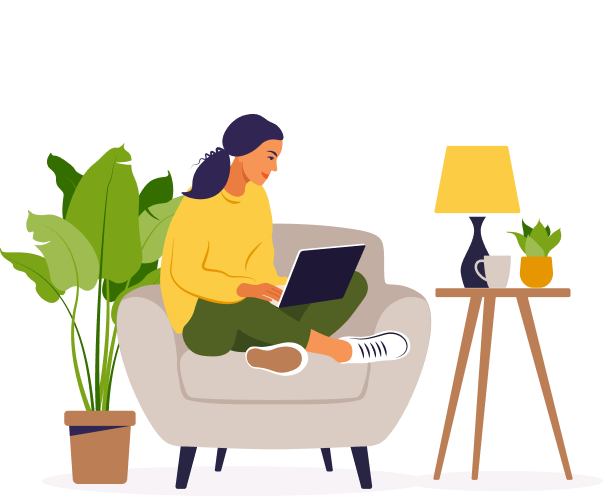 Education
WHO IS IT INTENDED FOR?
This vacancy is intended for people who need extra guidance or support in the workplace.
WHAT ARE YOU GOING TO DO?
As a security guard, you will be patrolling around the campus and buildings
You get to work enforcing the smoke-free policy / monitoring the COVID19 measures
It is important that you can show people the way and address them
You can get along with a walkie-talkie
WHAT DOES YOUR DAY LOOK LIKE?
You start the day with a cup of coffee or tea. At the agreed starting time you report to pick up your walkie-talkie. Here you will be told what activities you can do. Once you have received your work instructions, you enter the campus grounds.
WHAT DO YOU BRING?
You are good with people and you are hospitable
You dare to address students about order, behavior and tidiness
You have a presentable appearance
Good oral and written communication skills in the Dutch language; and in oral in English
You are willing to take a BHV course
You are available for at least 15 hours
You are open to being deployed from Monday to Sunday between 08:00 and 22:30
WHAT DO YOU GET IN RETURN?
During your work you will receive work clothing (supplied by the employer)
Your exact working hours are negotiable: depending on the number of hours you can/want to work, you will be deployed on the basis of a changing monthly schedule, a minimum of 15 hours and a maximum of 40 hours per week
You start with a trial placement of 2 months
This can then be converted into a 6-month secondment contract with a view to a longer term or a permanent contract
TO ASK?
If you have a question, please contact Djarana Riboch, tel. 06-21100812 work broker municipality of Tilburg. Have you become enthusiastic and would you like to get started right away? Apply via the email address below and I'd love to see your CV + short motivation!