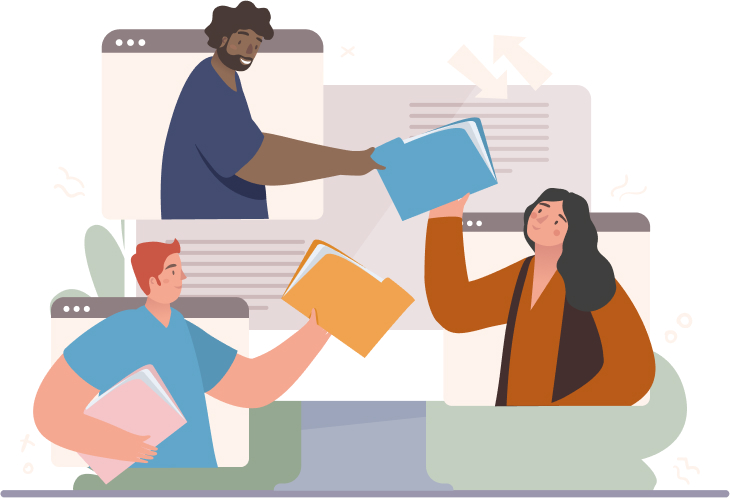 Workshop and course
Here you can read more about training courses and workshops that you can follow at Schuldhulpverlening. You can use this if you live in Tilburg. Even if you do not have a low income or debts.
Budget course

In the course 'Coming out with income' you learn everything about money matters and administration in 4 lessons. The course is free. The only condition is that you live in the municipality of Tilburg.

You will receive information and tips about:

dealing with money and value of money
spend less and save money
applying for subsidies and discounts
set up, organize and maintain administration
dealing with creditors
Workshop for freelancers

In this workshop you will learn everything about separating your business administration from your private administration. Your finances require extra attention. As a self-employed person, your income is not the same every month. You also have to arrange many (money) matters yourself. For example, invoicing, administration and reserving money for taxes, illness and pension. This will also be discussed in the workshop. The workshop is for all freelancers of the municipality of Tilburg.
Other parts from Help with debts